Your Fayetteville, GA Dentist
Heritage Dental Associates, PC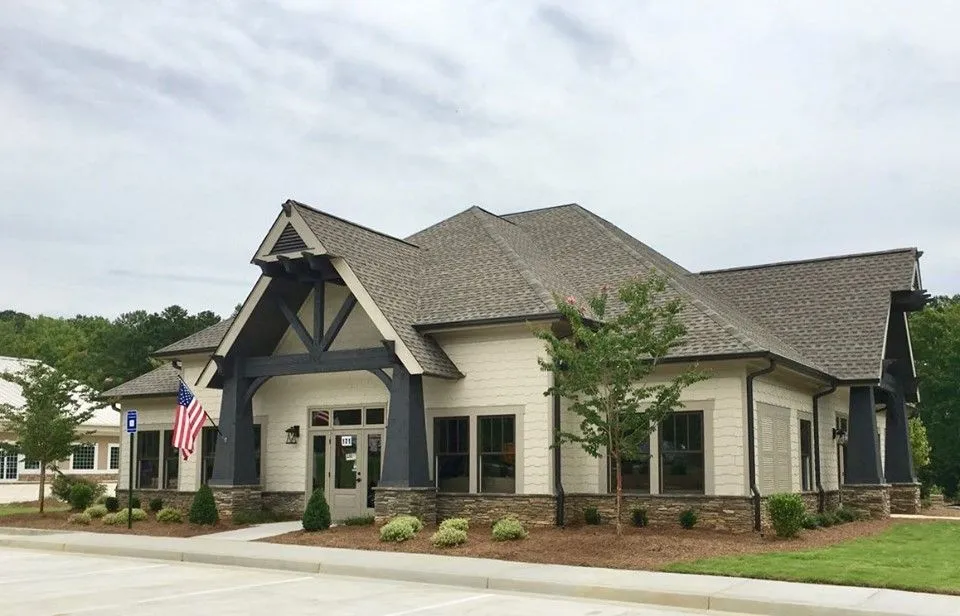 Welcome to the office of Dr. Jeff Kendrick and staff. We understand the importance of good oral care and are committed to providing you the best care in a fun, pleasant environment.
As a progressive but long-standing dental office, we provide the most up to date, painless care presently available for our patients. Our practice can provide a wide range of dental services. Our emphasis is on total preventive care for our patients. Total care begins with regular hygiene visits, checkups, and continued home care. Using the latest technology, our experienced staff works together as a team to give you exceptional quality treatment from the time you walk in for your initial visit to the time you achieve optimum dental health.
Some of the services we offer here at Heritage Dental Associates include:
-Veneers
-Wisdom Teeth Removal
-Dental Implants
-Crowns and Bridges

For a full list of services we provide, click here.
We want to provide the highest quality services for restoring patient's that have been damaged by dental disease and injury. We want our patients to achieve and maintain optimum oral health.
We thank you for your interest in our services and the trust you have placed in us. Please contact us if you have any questions.
Post Office Box 38 (171 Price Rd)
Fayetteville, Georgia 30215
Phone: (770) 460-9795
Fax: (770) 460-7536
Provided for
Heritage Dental Associates, Dr. Jeff Kendrick
by